About Us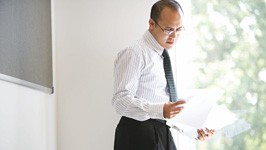 Paul Kozelka, our lead translator, is a retired U.S. diplomat with 12 years of experience as a full-time, independent professional. His fluency in French, Portuguese and Spanish includes extensive cultural experience living in Europe, Latin America and Africa. He has done translations in almost every conceivable field on the market. He holds a B.A. in French/Portuguese and a Ph.D. in Linguistics.
The Team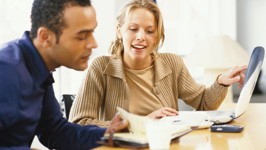 Editing, proofreading and DTP services are provided by a team of professionals from a wide range of fields. A qualified network of colleagues can also be called on to accommodate client requests in highly specialized fields or to participate in large-volume jobs with short deadlines.
We work with all types of national and international organisations, servicing both small and large clients, from solicitors, courts, police and hospitals to local government, corporate entities, marketing and IT service providers, to engineering, pharmaceuticals and manufacturing companies, as well as individuals who require translation and editing services.
Location
Our base of operations is located in Grenoble, France. This means that we can usually be contacted during the following hours:
France, Belgium, the Netherlands, Spain, Portugal, Germany: 08h30 – 01h30
UK, Ireland: 7:30 a.m. – Midnight
Eastern U.S. & Canada: 7:30 a.m. – 7:00 p.m.
Central U.S. & Canada: 7:30 a.m. – 6:00 p.m.
Pacific U.S. & Canada: 7:30 a.m. – 4:30 p.m.
(Hours may vary by +/- 1-2 hours when U.S./European daylight saving time is in effect.)